Events
Focused on personal empowerment and promoting strategies to enhance resiliency, our Resiliency Forum brings together inspirational speakers, empowering clinicians, talented artists, life-changing authors, and noted professionals, all dedicated to enhancing our ability to bounce-back and thrive. Register Now for this free webinar.
---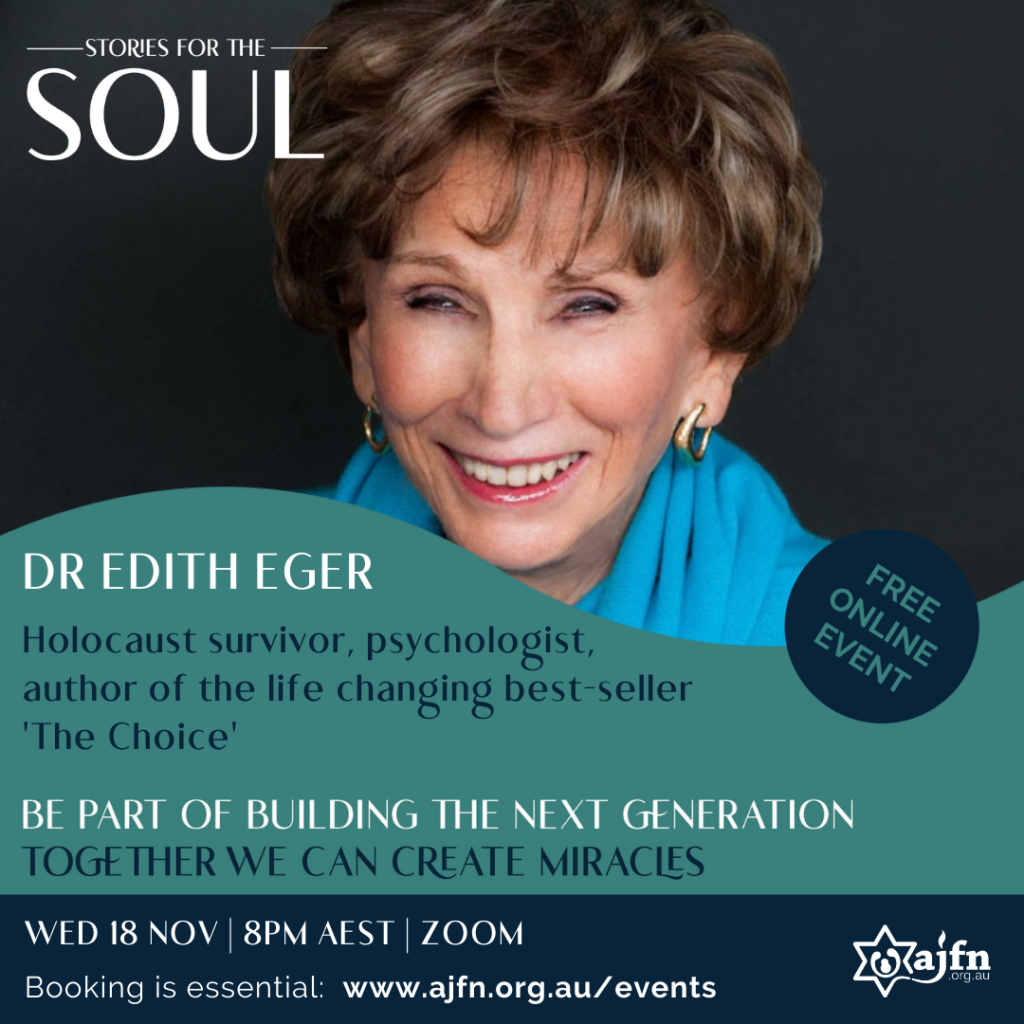 Australian Jewish Fertility Network's (AJFN)
Stories for the Soul
Wed 18 Nov, 8pm AEST
Interviewed by Dr Margo Lowy, Dr Edith will share her incredible story of survival after unfathomable trauma and her powerful message that no matter how dire the situation may be, there is always a 'Choice' as to how to respond.
Feel the uplifting power of community coming together to create miracles for couples struggling with infertility. We will also share unprecedented access to an AJFN couple's emotional IVF journey.
REGISTER NOW for free.
---
Resiliency 2020: Resilience In An Ever Changing World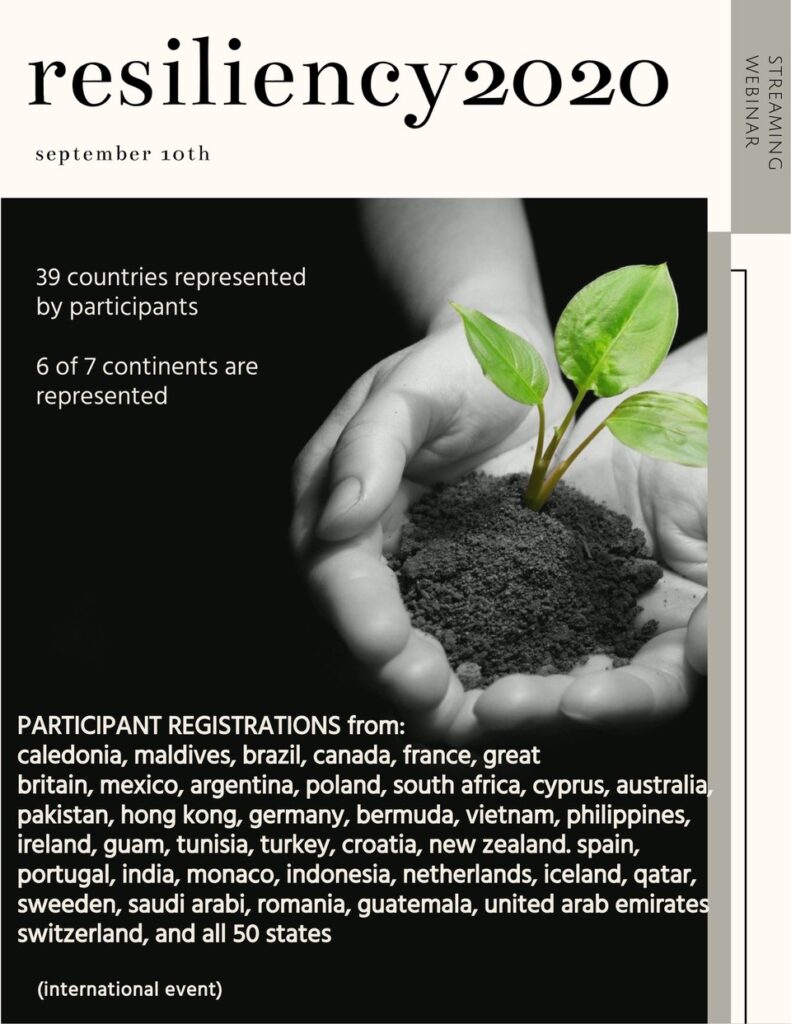 This event brings together 25 inspirational speakers, including Dr. Eger, to empower, inspire, and discover techniques to bounce back and thrive during this life-changing time in history. Register now for this free live-streaming webinar on September 10, 2020.
---
Voices of Hope: Holocaust survivors Share their Stories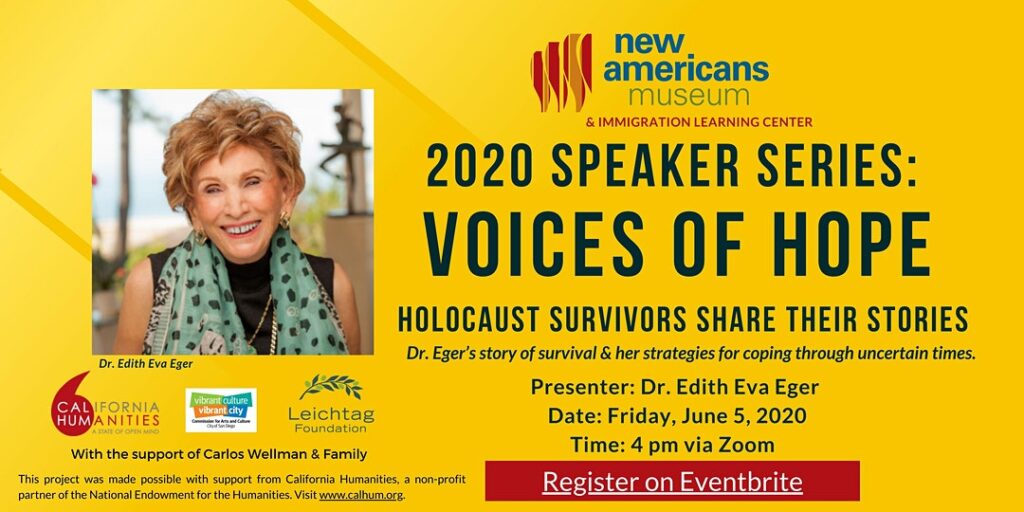 In a time of unknowns during the Covid-19 pandemic, hear from Holocaust survivor, trauma expert and NY times best selling author Dr. Eger about her story of survival and resilience and her strategies for coping through uncertain times. Register here to join in via Zoom.
This project was made possible with support from California Humanities, a non-profit partner of the National Endowment for the Humanities. This event is brought to you with the generous support of Carlos Wellman & Family and the Leichtag Foundation.
---
High Performance Leadership Program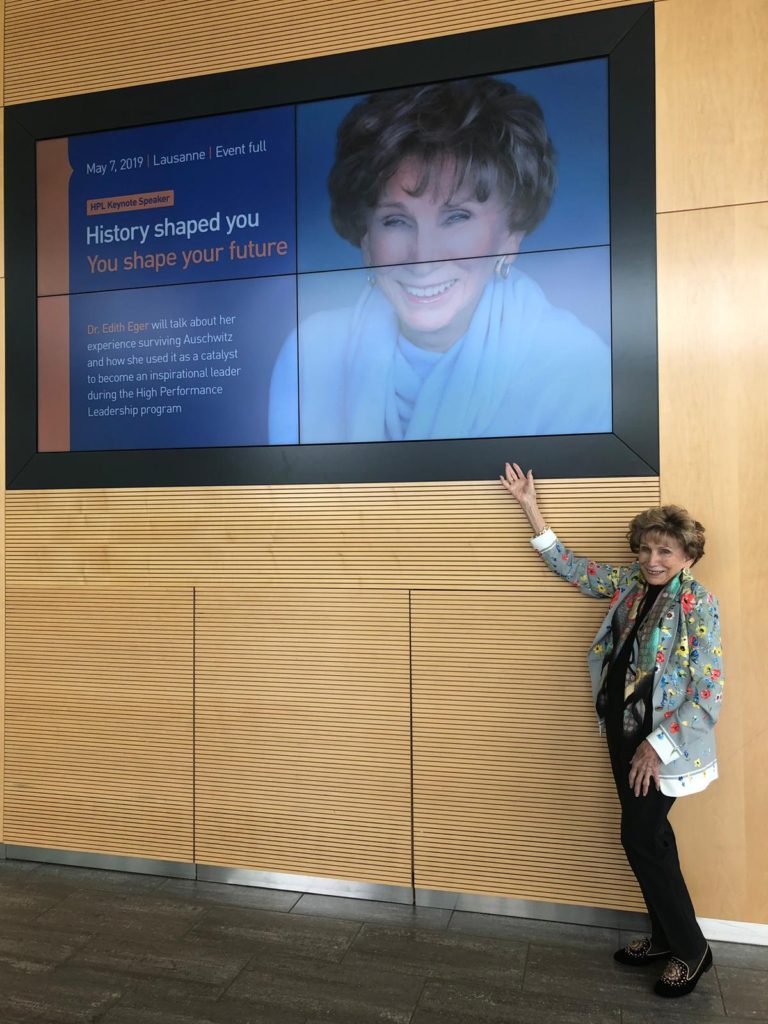 Dr. Edith Eger is the keynote speaker at George Kohlrieser's High Performance Leadership Program at IMD Business School. Edie talked to and with 60 participants, gave 7 interviews, and celebrated over a wonderful dinner with all the coaches in the present program. And there was the napoleon!
See photos of the event...
A Dialogue with Edie – Masterclass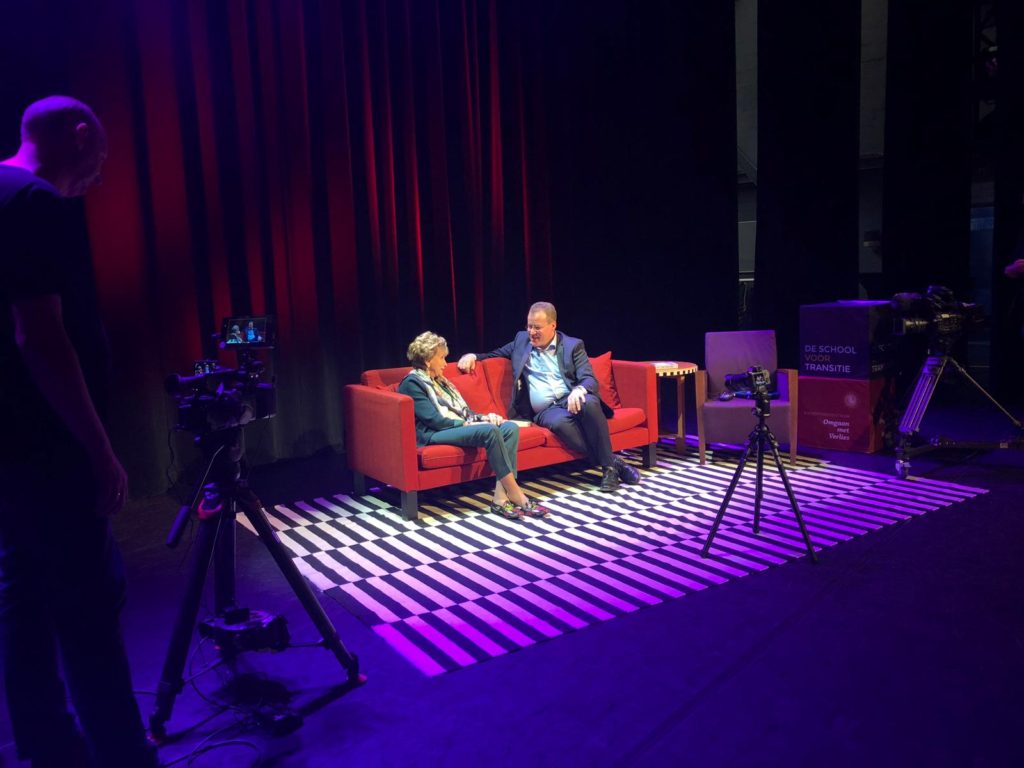 Dr. Eger is having a very busy week in the Netherlands. In addition to leading this Masterclass, she spent time at the Anne Frank House in Amsterdam, and had the opportunity to meet with the director, actor, and ballerina, who will play Edie, in a performance about her experience with Dr. Mengele in Auschwitz. The National Remembrance of the Dead on 4 May on Dam Square will be followed by Theatre Na de Dam ('Theatre after the Dam'). This showcases a wide variety of performances inspired by World War II at more than 20 different locations in Amsterdam.
Watch a Summary of Masterclass on the Videos page.
So many articles and interviews about Edie as well:
See photos of the class, theater, and Anne Frank house...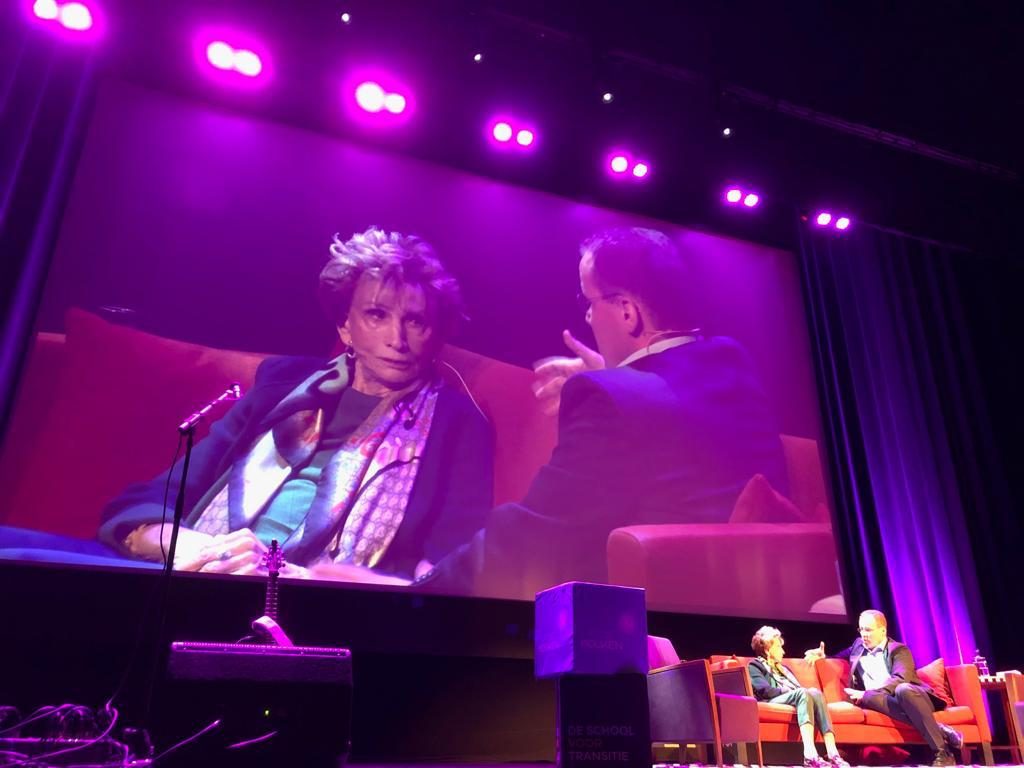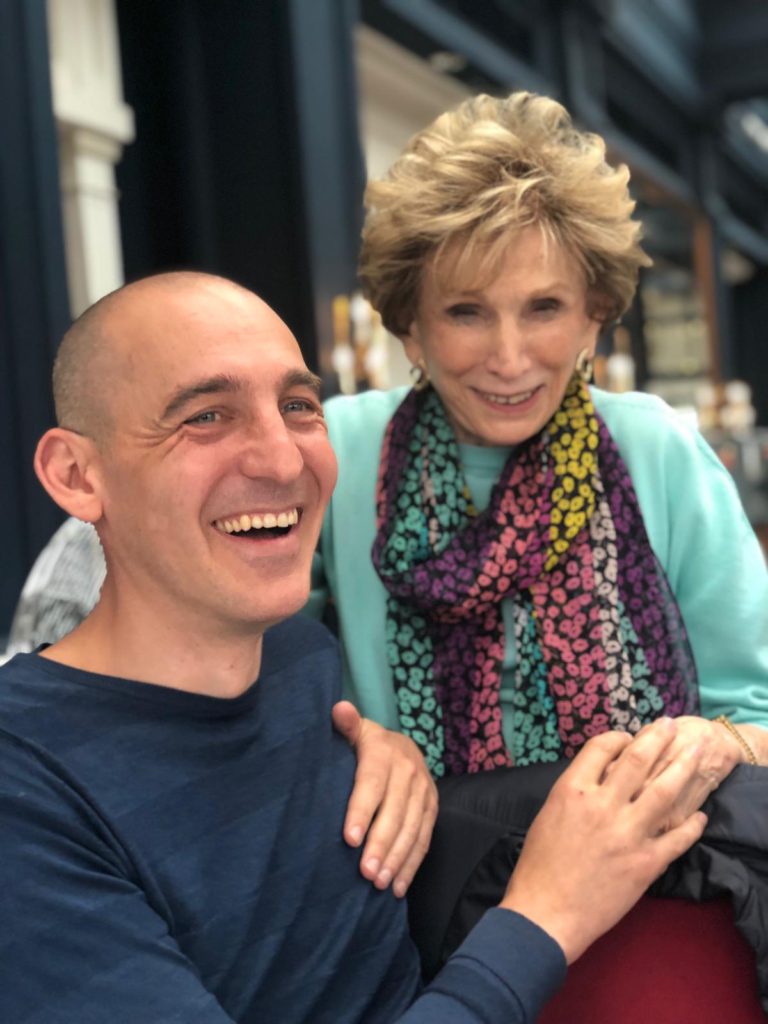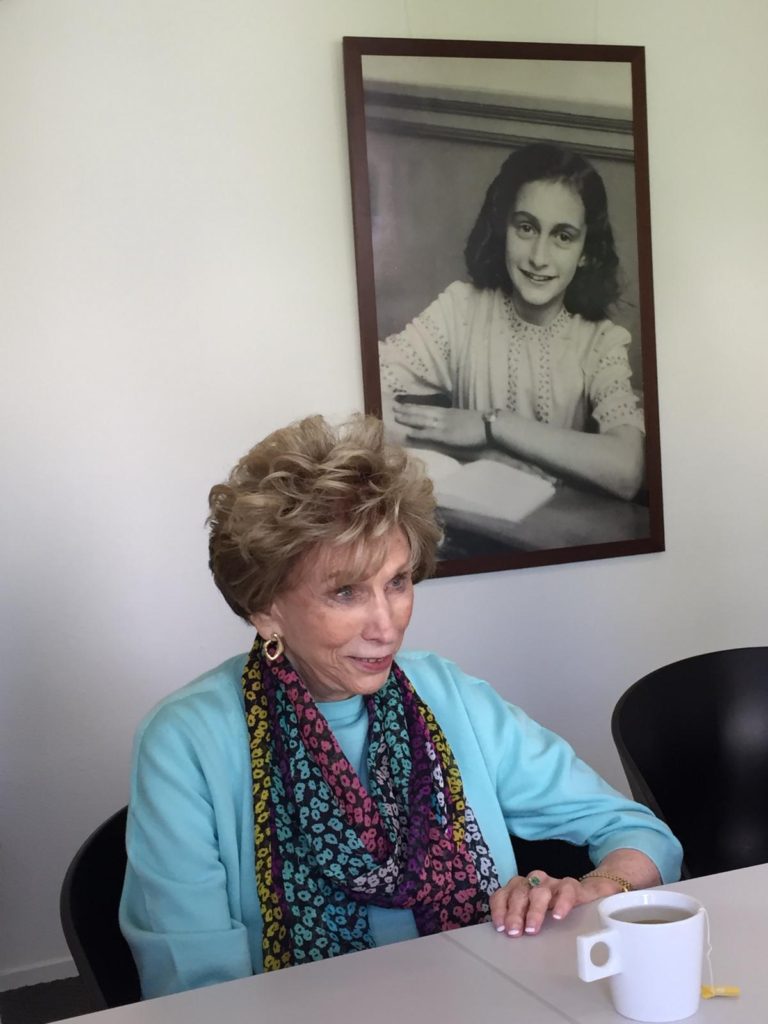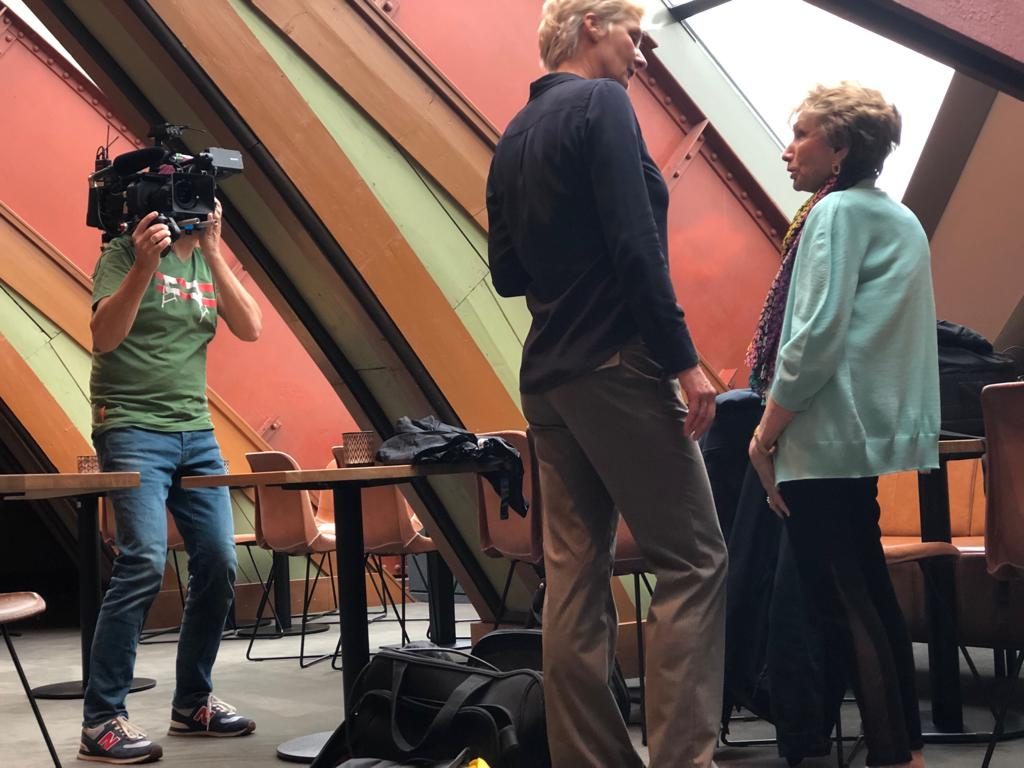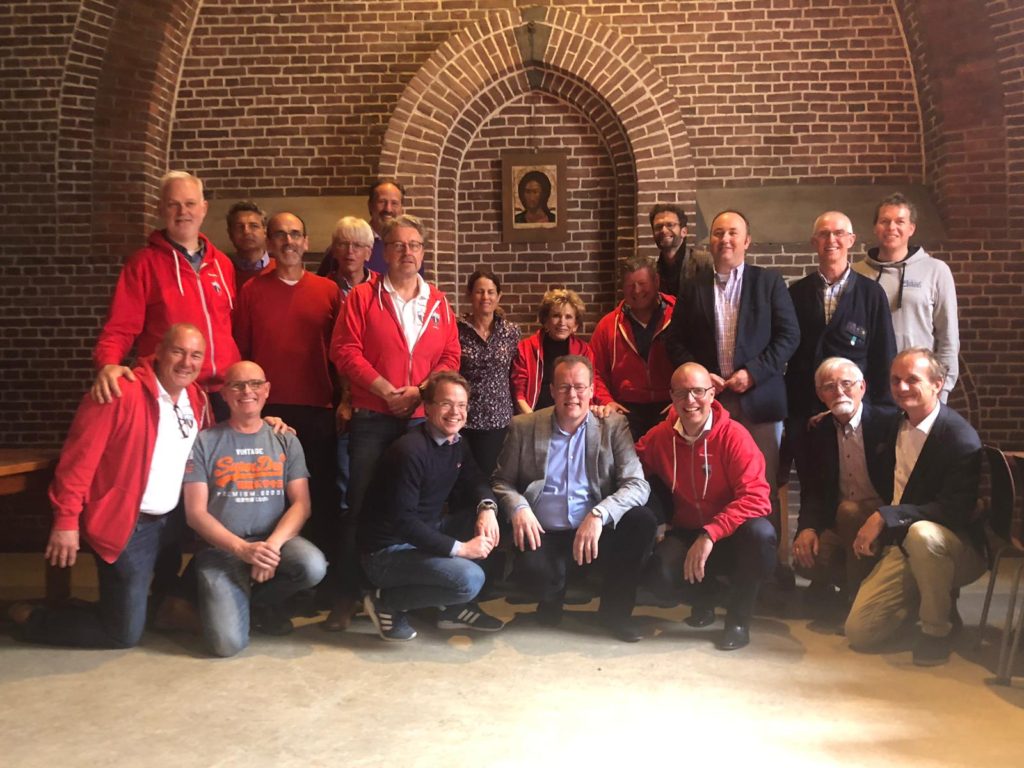 ---