Reading Group Guide
Download the free guide for The Choice, intended to help your reading group find new and interesting angles and topics for discussion.
---
Thompson & Neumann
I'm so excited and proud of my daughter Audrey Eger Thompson and her business partner Andreas Phileas Neumann for the work they are bringing to the world. The daughter of a holocaust survivor and the grandson of a Nazi, working together to create a program to bring about a peaceful and inspiring future. I am so proud. Please take a moment to explore their website : http://thompson-and-neumann.com/
---
Facebook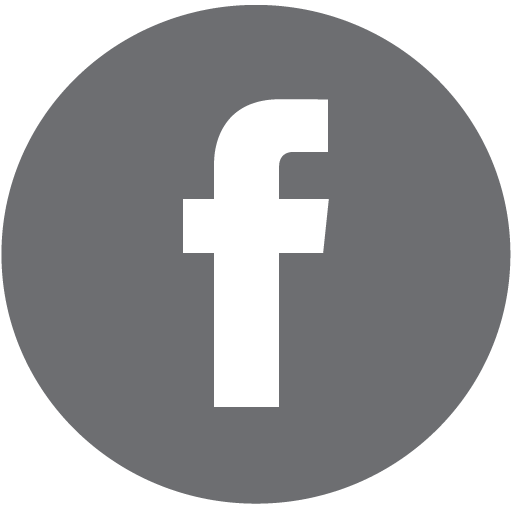 Follow Edie on Facebook
Keep up-to-date on THE CHOICE and Edie's news, events, and more!
---
Shareable Social Media
Want to share Edie's message on social media? Please feel welcome to post these soundbites, blurbs & images! (Simply right-click or tap on an image to save or copy.)
Soundbites from the Wild Ideas Worth Living podcast:
---
Post a message about THE CHOICE…
A powerful, moving memoir–and a practical guide to healing–written by Dr. Edith Eva Eger, an eminent psychologist whose own experiences as a Holocaust survivor help her treat patients and allow them to escape the prisons of their own minds. #TheChoice thechoicememoir.com
---
Meet Dr. Edith Eger: 90-yr-old high-kickin' San Diegan, holocaust survivor & thriver, lauded therapist and speaker, and truly inspiring human being. Her memoir, THE CHOICE, goes beyond her experience at Auschwitz and surviving the Holocaust. It weaves the story of a teenage girl carrying her secrets and survivor's guilt into womanhood and motherhood, and growing into forgiveness and acceptance and ultimately a source of healing for others. #TheChoice thechoicememoir.com
---
'The Choice is a gift to humanity. One of those rare and eternal stories that you don't want to end and that leave you forever changed. Dr. Eger's life reveals our capacity to transcend even the greatest of horrors and to use that suffering for the benefit of others. She has found true freedom and forgiveness and shows us how we can as well.' —DESMOND TUTU, Nobel Peace Prize Laureate #TheChoice thechoicememoir.com
---
#TheChoice rcvd @KIRKUS starred review: poignantly crafted memoir…a searing astute study of intensive healing & self-acceptance #booklover
---
@TheDesmondTutu: #TheChoice is a gift to humanity. One of those rare & eternal stories that you don't want to end. thechoicememoir.com
---
#TheChoice A more important book for our times is hard to imagine—THE BOOKSELLER #booklover #reading #transformation thechoicememoir.com
Share an image about THE CHOICE using #thechoice & @dreditheger