Press
The Jewish Website, aish.com reviews The Choice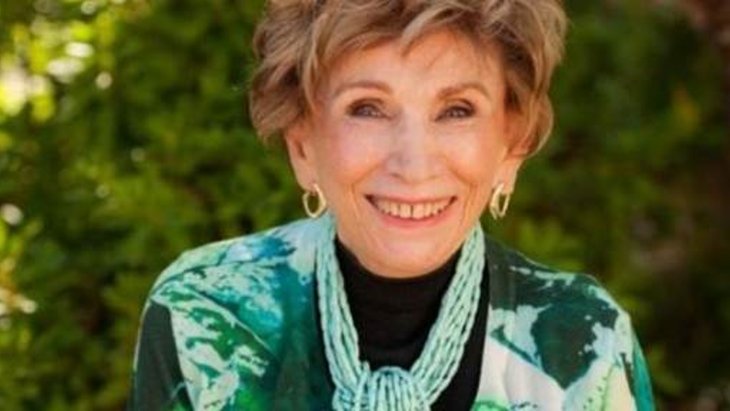 "Dr. Edith Eva Eger, a Holocaust survivor and trauma expert, channels her experience to help others learn to move past suffering."
Read Judy Gruen's review of Dr. Eger's book here!
---
UK's Daily Mail says few Holocaust memoirs "as powerful as" The Choice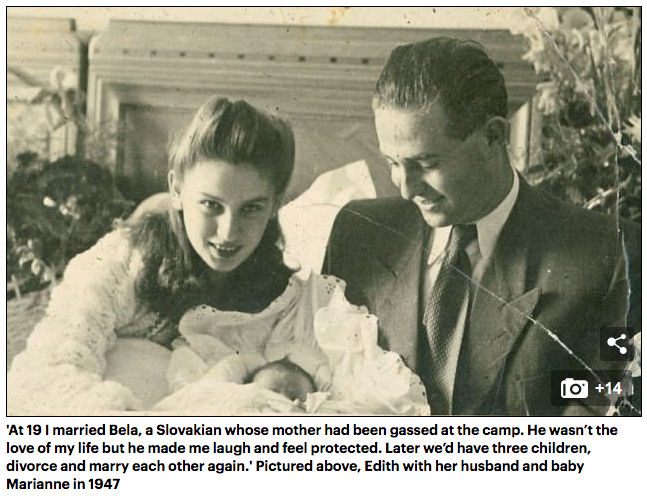 The Daily Mail published an adaptation from Dr. Eger's "The Choice: Embrace the Possible," which now has over six thousand social media shares and nearly one thousand comments!
To get involved with the Daily Mail and share your voice with Edie's community, click here!
---
Jewish parenting site KVELLER talks PTSD, advice from Dr. Eger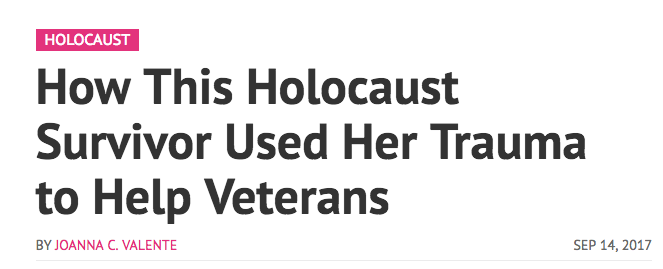 Kveller, a popular source for Jewish parenting tips, tricks, and lifestyle hacks, featured Dr. Eger and her memoir "The Choice."  Writer Joanna C. Valente focused on Eger's history with trauma and her experiences working with the U.S. military.  Of Dr. Eger, Valente calls her "groundbreaking," saying that she "paved the road for treatment of trauma survivors." Edie's momentum continues!
 The military is really difficult. They tell you, "Military comes first, and family comes second." When I've worked with military with PTSD, they tell me two things: "We were put in [a] place we weren't prepared for. We were told one thing and found another." When we get angry, we aren't angry at what is happening. We are angry because our expectations aren't met. — Dr. Edith for Kveller
Australia and New Zealand Enamored with "The Choice"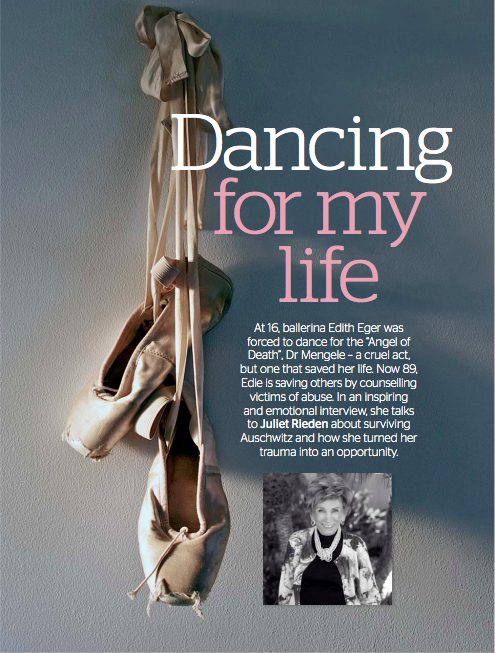 Dr. Eger has been extremely well-received across the Atlantic. Her bestselling memoir "The Choice: Embrace the Possible" is #2 in New Zealand, and has had multiple features such as her interview with the NZ Nine to Noon radio show, which is currently the most listened-to podcast on NZ's National Radio, as well as a digital feature for the NZ Herald and a four page feature spread in Australia's #1 magazine, The Australian Women's Weekly with interviewer and AWW editor, Juliet Riedan.
---
Jewish Week Boasts The Choice in Must Read Fall Book List
New York's Jewish Week Media Group included "The Choice" in their "38 Books to Read this Fall," stating that Dr. Eger's memoir is a combination of "personal reminiscence and case studies" from the "resilient 89-year-old."
Check it out here!
---
Newsday features THE CHOICE in 'What's New' in Books Column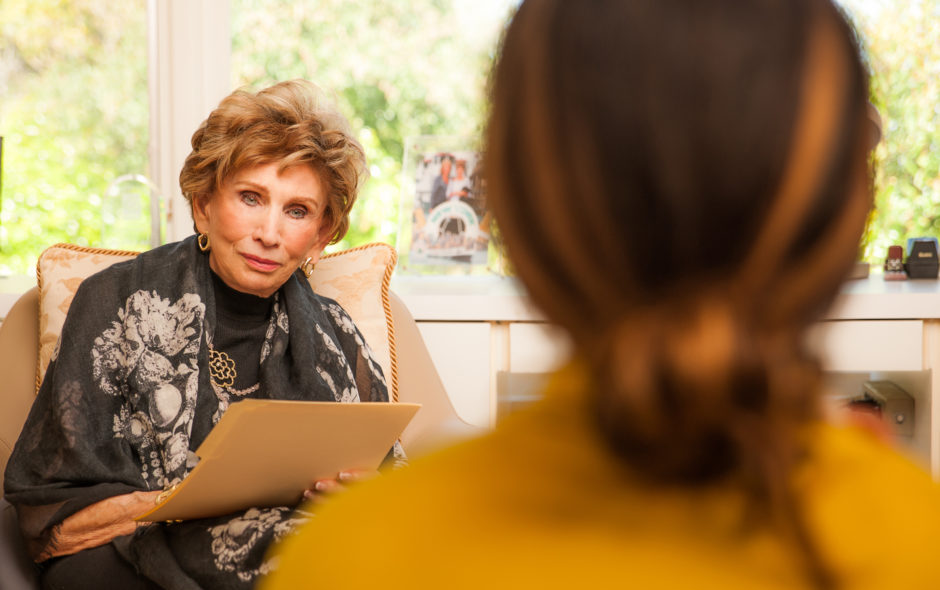 Tom Beer features Dr. Edith Eger's memoir THE CHOICE in Newsday's 'What's New' in Books column.
Beers points out that, in her memoir, Edie "…shares her story of survival, along with insights from her clinical practice, to demonstrate how we heal from trauma and suffering."
---
El Paso Inc. calls Edie & "The Choice" Candid and Remarkable
When Edie returned to her stomping grounds in the Fall, El Paso Inc's David Crowder wanted to feature the therapist, speaker, and rising debut author. We're loving all of the wonderful feedback we're getting from Texas about "The Choice."
Of Edie, David says:
Eger writes candidly about family problems, raising two daughters and a son, divorce and her early, gritty years in the Department of Psychiatry at William Beaumont Army Medical Center.
Edie loved being able to connect and invigorate her El Paso audience. She signed and discussed "The Choice" at the Sunland Park Barnes & Noble.
---
San Diego Union Tribune Highlights "The Choice"
John Wilkens, reporter for the prestigious San Diego Union~Tribune, highlights Dr. Eger and her memoir "The Choice" in preparation for the highly-anticipated September 5th U.S. release date.
Thank you, dear John Wilkens and the SDUT team for bringing further awareness to Dr. Eger's story of resilience and love.
---