Awards
Dr. Eger Wins 2018 Christopher Award for "The Choice"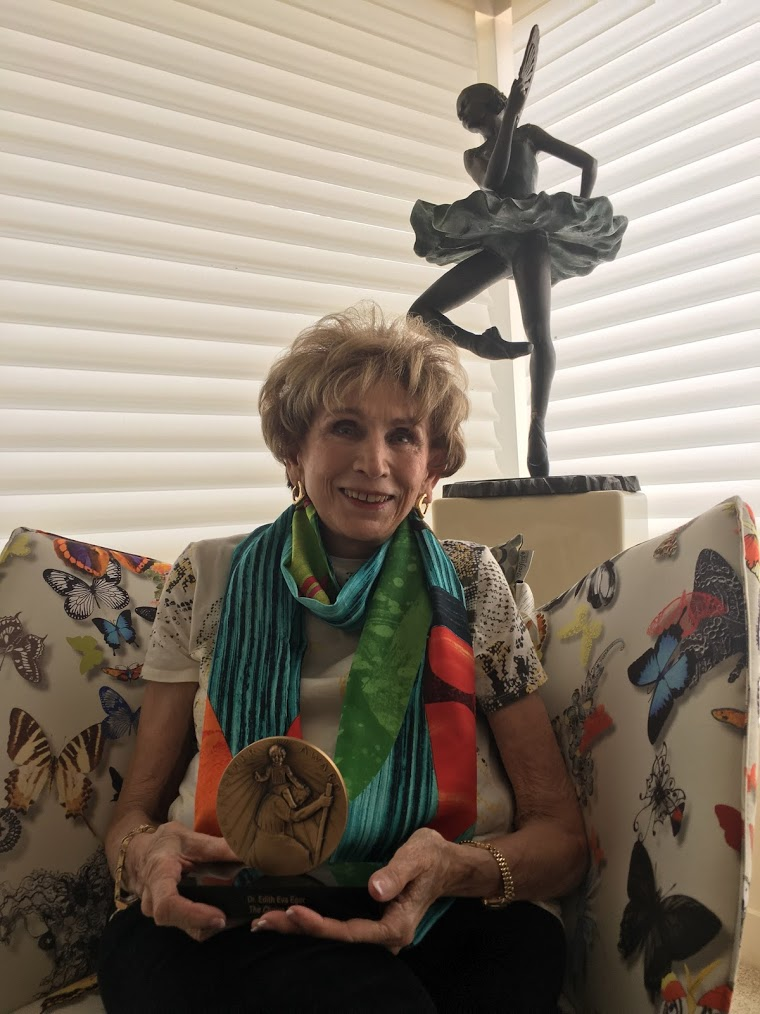 69TH ANNUAL CHRISTOPHER AWARD WINNERS HIGHLIGHT
COURAGE, CHARACTER, AND BUILDING BRIDGES IN A DIVIDED WORLD
Creators of films, TV programs and books were honored on May 17th.
Holocaust survivor Dr. Edith Eva Eger recalls the healing journey she took to overcome survivor's guilt and become a psychologist who helps others deal with trauma in her memoir The Choice (Scribner/Simon & Schuster).
First presented in 1949, the Christopher Awards were established by Christopher founder Father James Keller to salute media that "affirm the highest values of the human spirit." Their goal is to encourage men, women and children to pursue excellence in creative arenas that have the potential to influence a mass audience positively. Award winners encourage audiences to see the better side of human nature and motivate artists and the general public to use their best instincts on behalf of others.
See Dr. Eger's message about receiving this award on her Facebook Page.
---
"The Choice" Wins 2017 National Jewish Book Award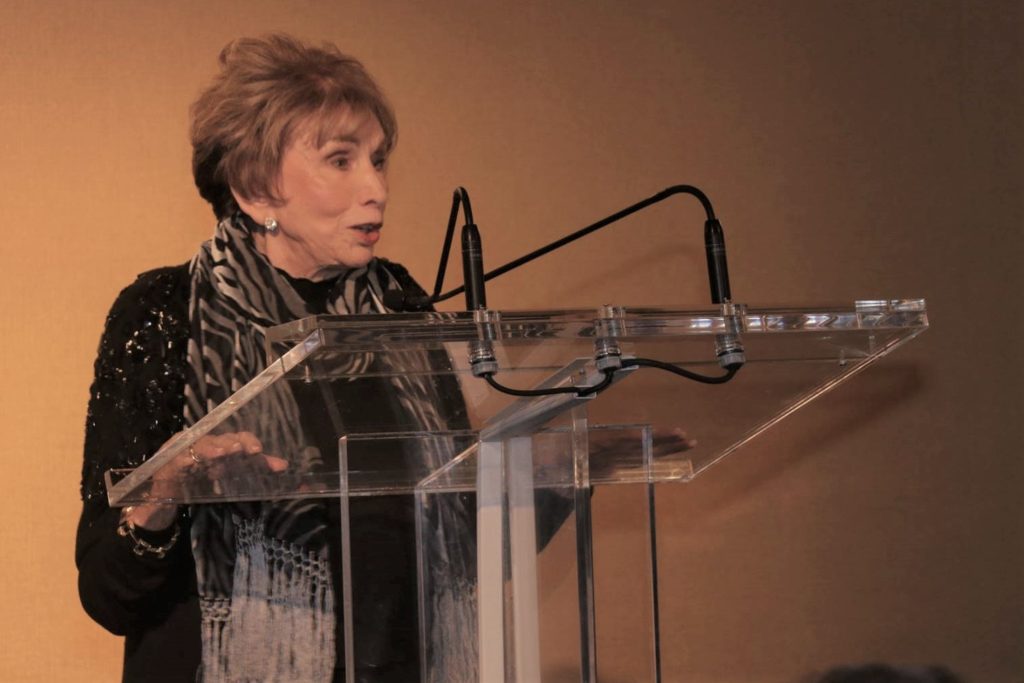 The Choice: Embrace the Possible by Dr. Edith Eva Eger wins the National Jewish Book Award in the Krauss Family's Biography, Autobiography, and Memoir category.
The National Jewish Book Awards is the longest-running awards program of its kind and were established by the Jewish Book Council in 1950 in order to recognize outstanding works of Jewish literature. The winners of the 2017 National Jewish Book Awards were honored on March 6, 2018 at a gala awards dinner and ceremony at the Prince George Ballroom in Manhattan.