Press for The Gift
The Jewish Journal interviews NYT Bestselling Author and Holocaust Survivor Edith Eger on Her Self-Help Book 'The Gift'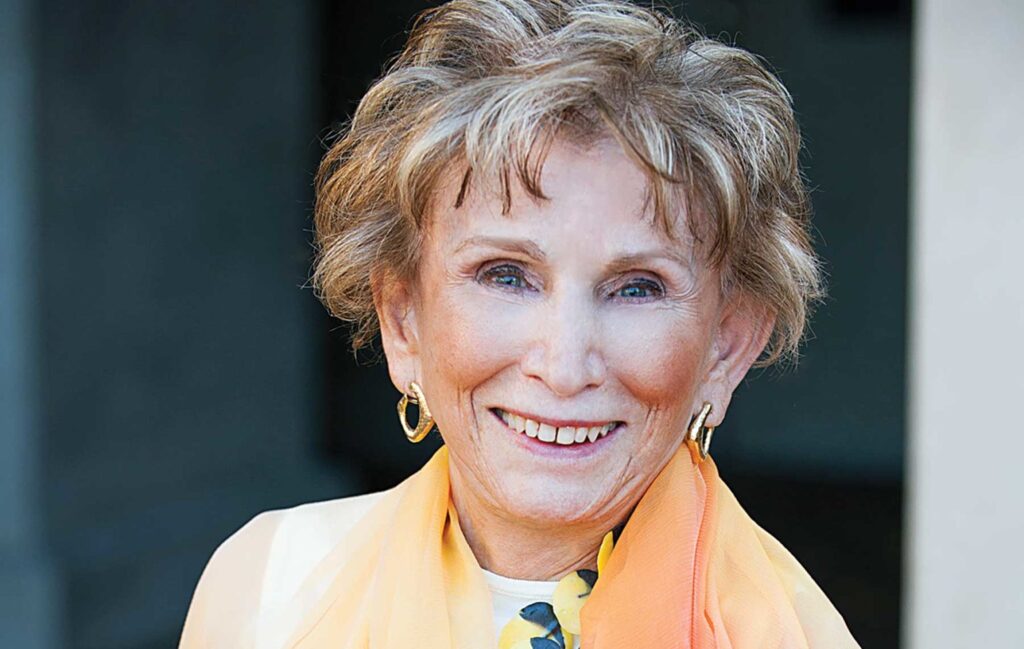 From the interview: "Life is about change and if you don't change, you don't grow. The way you talk to yourself changes your [entire] body chemistry. [It's so] important to have a healthy self-dialogue. None of the positive thinking will do any good unless it's followed [by] a positive action." 
---
Dr Edith Eger tells TheJournal.ie why over 70 years after leaving Auschwitz she wants people to see her a 'role model'.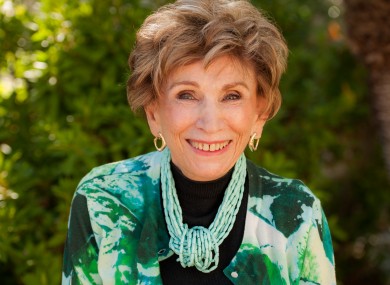 TheJournal.ie interview: 'I owe it to my parents': 92-year-old Auschwitz survivor determined to show there is hope in face of adversity.
---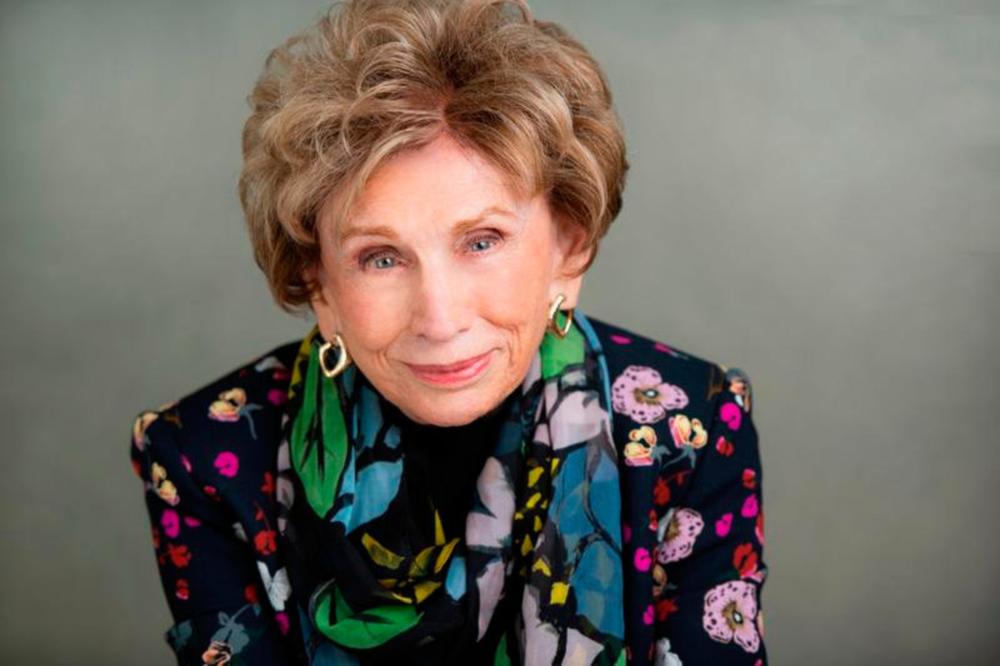 Edith Eger was aged 16 when she was sent to Auschwitz, where both of her parents were murdered. She talks to Donal Lynch about rebuilding her life and the lessons she learned. Read it at the Belfast Telegraph or The Sunday Independent.
---
The Daily Mail's Article on Edie's New Book — The Gift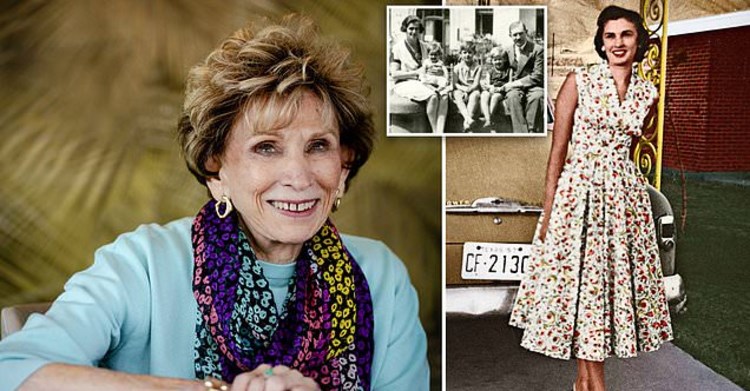 The Uk's Daily Mail has published a beautiful article about Dr. Eger and her upcoming book, The Gift.